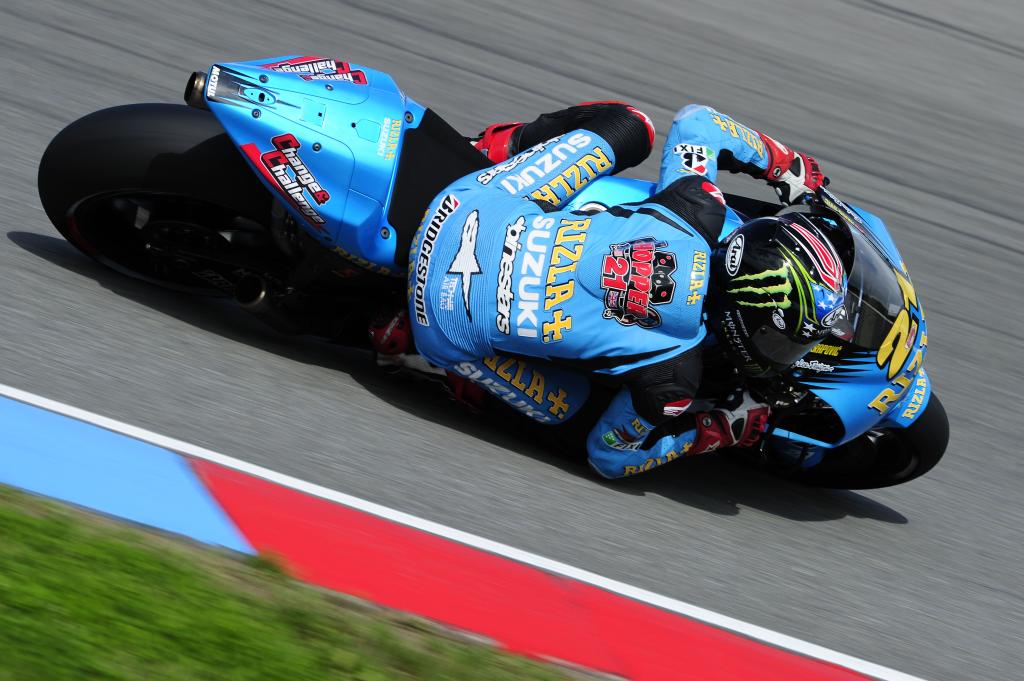 In simple terms, this is an ever-growing list of things I'd like to experience before I die.
Life is short, and I want to charge through this list as I charge through life. A lot of people wait until retirement, then try to "catch up on life" when they're well past their physical prime. I don't want to be one of those people.
The list ranges from the usual suspects (travel the world, bungee jump etc.) to the unusual, like opening a cycling cafe, buying a very specific motorbike, or learning the accordion.
Want to join me in completing any of these?
I'd love your help.
Endurance Sport
Triathlon
✅ Complete an Olympic Triathlon
✅ Complete a Half Ironman
✅ Complete an Ironman
Complete the Norseman 🇳🇴
Complete the Celtman 🏴󠁧󠁢󠁳󠁣󠁴󠁿
Get into the British Triathlon Age Group squad
Place in the top 5% of my age group at an Ironman (this one is punchy…)
Running
✅ Complete a Marathon
Run all Six Major Marathons
✅ London 🇬🇧
Boston 🇺🇸
New York 🇺🇸
Chicago 🇺🇸
Tokyo 🇯🇵
Berlin 🇩🇪
Run the Pennine Way
Run Comrades Ultramarathon 🇿🇦
✅ Win a Parkrun
✅ Run 50k
Run 50mi
Run a 100km ultra
Run a 100mi Ultra
Arbitrary Running Goals
✅ Run a sub-20 5k
✅ Run a sub-40 10k
✅ Run a sub-84 Half Marathon
Run a sub-3 Marathon
Cycling
Everesting (8848m elevation climbed)
Join the Brotherhood of Ventoux
Win a Cat 2 crit race
Compete in a cross country cycling race
John O Groats to Lands End
Sport (Other)
Learn a martial art (leaning towards Taekwondo)
Touch my toes without bending my knees (I'm currently woefully inflexible)
Exploring my Heritage
✅ Own a kilt with the McAulay tartan
Walk the West Highland Way
Run the West Highland Way
Cycle the West Highland Way
Cycle the North Coast 500
Visit every island in Scotland
Learn basic, conversational Gaelic
Music
Release my own music on Spotify
Sing in front of 1,000 people
Get good enough to jam at Ronnie Scott's
Learn the accordion
Learn the bagpipes
Learn the Guitar
Travel
Visit Japan and travel there for at least a month
Climb Fuji
Visit China
See the Northern Lights
Road trip across America
Cycle across Europe
Move to a country where I don't speak the language and live there for 3+ months
Visit every continent
Learning New Skills
Learn to ride a motorbike
Acquire this motorbike
Become fluent in three languages (incl. English)
Learn to juggle five balls at once (for a minute, continuously)
Trying New Things
Perform a solo standup show
Bungee Jump
Skydive
Ventures
Open a cycling cafe
Uncategorised
Help a friend complete 3 bucket list items