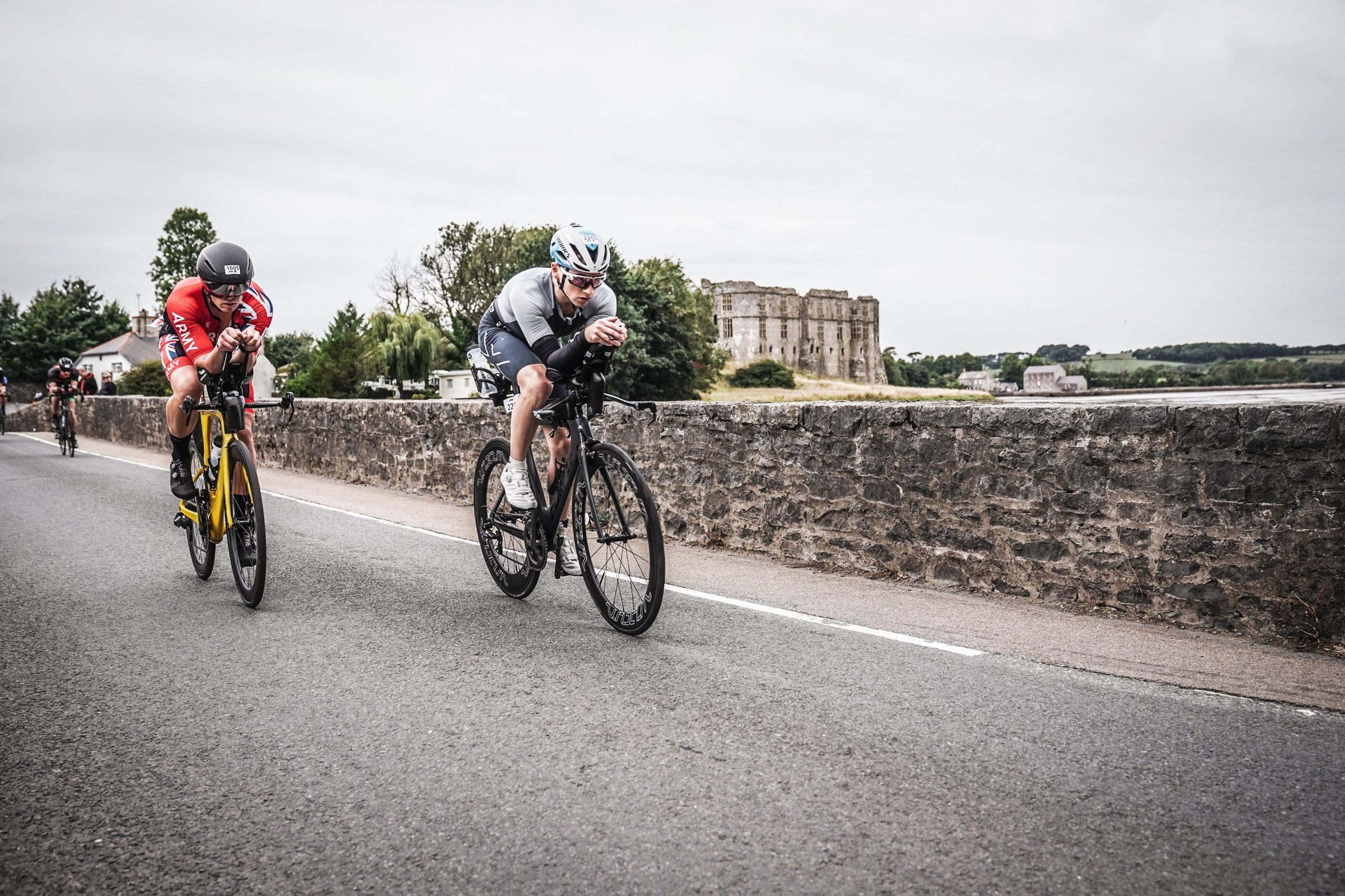 Hi, I'm James.
You've found my corner of the Internet.

Fàilte (welcome)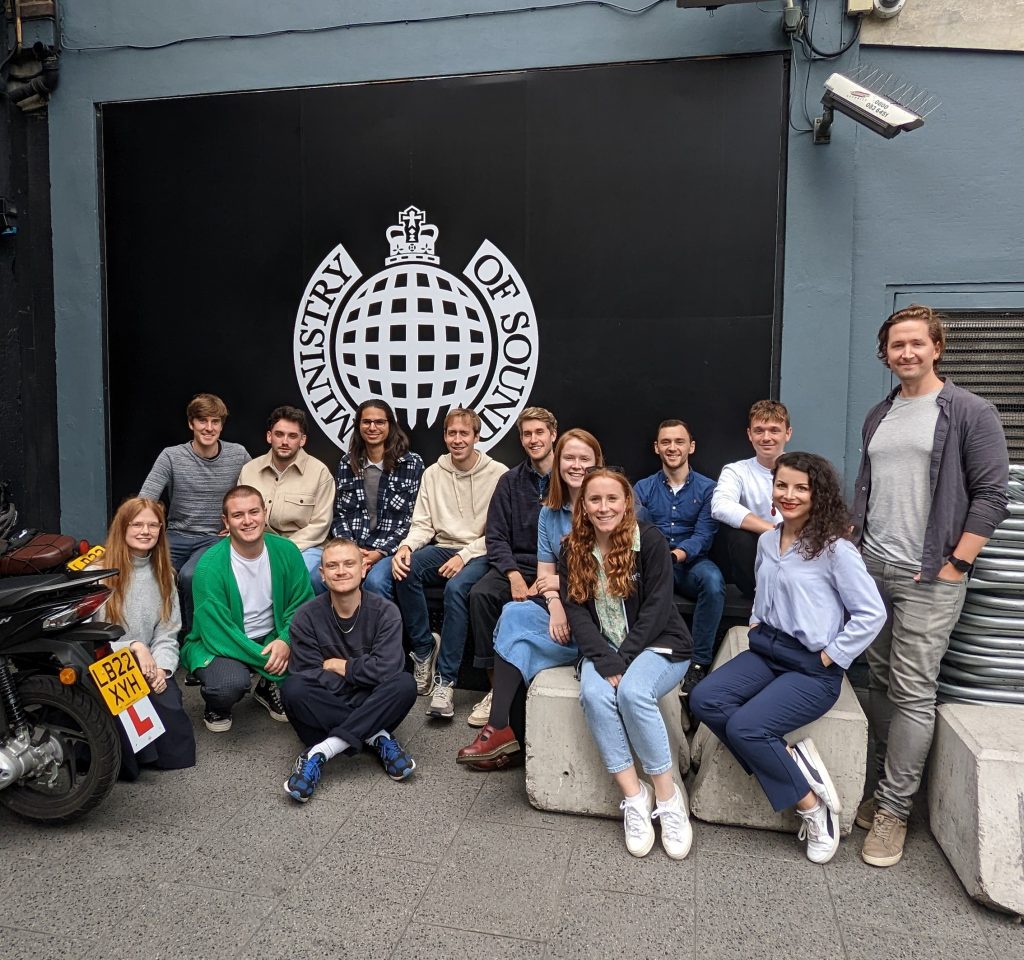 Encore
I'm the founder of and CEO of Encore, a marketplace for booking incredible live musicians.

We're scaling fast and, when I get a moment, I try to write about the lessons learned along the way.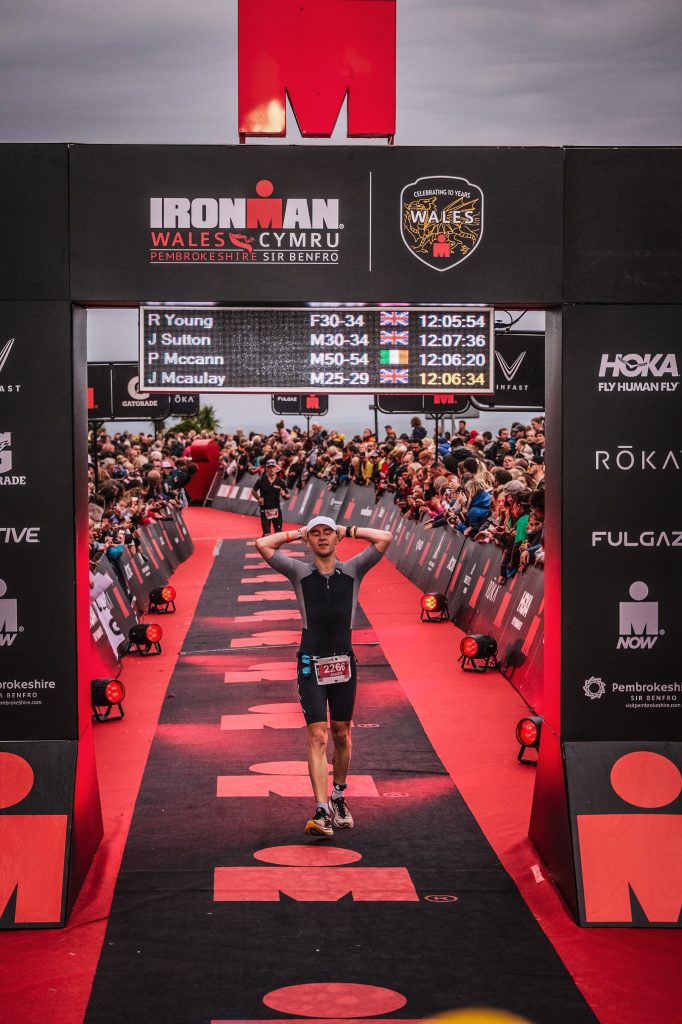 Endurance Sport
I love exploring my limits and am currently going through a long-distance triathlon phase.

I've completed two Ironmans and a few marathons. I've also done some stupid stuff, like cycling up the same short hill in London 55 times in a day. Click here if that's your cup of tea.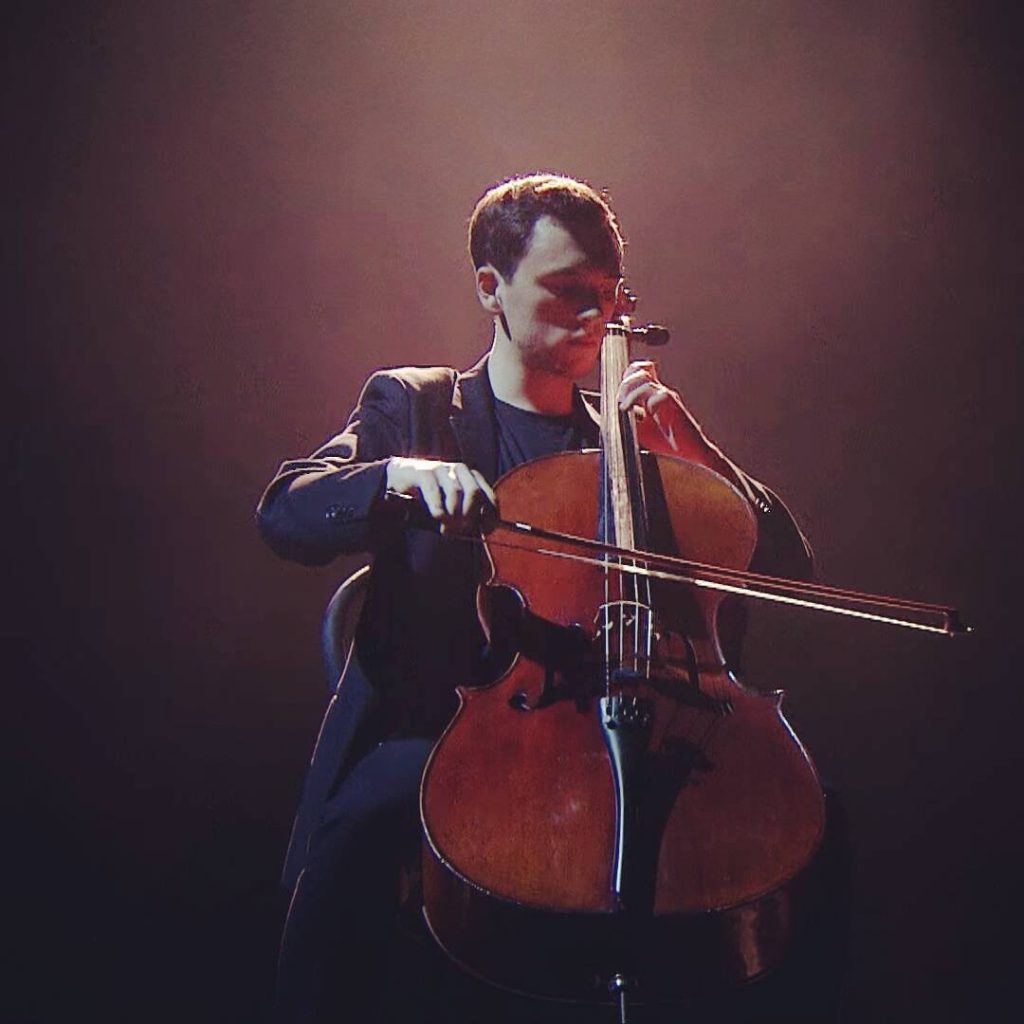 Music
I'm a multi-instrumentalist and singer. I began writing my own music in my mid-20s, and I'm close to releasing my first EP of ambient piano music.
I first got into triathlon in 2019. And when I say I "got into triathlon", what I really mean is: I fell down a rabbit hole and became completely obsessed. In my first year, I completed my first Sprint, Olympic and Half Ironman races. I was hooked, and entered my first Ironman. This was postponed…